By Carey Crim
September 7 - October 1, 2023
Running time is 2 hours including intermission.
May not be suitable for children under the age of 17
Hilarious and heart-warming, this unconventional new comedy tackles love, loss, and coming to terms with growing old. After hooking up at a funeral, Angus and Abigail find themselves waking up the next morning wrapped in sheets on Angus' sofa. Strangers just the day before, Abigail thinks she may finally be ready to take another chance on love, but Angus has a few issues to work through first. Enter neighbor Ollie, formerly a baseball player for the Detroit Tigers who now enjoys golf and yoga. Nothing is as it seems with this trio and every disclosure reveals a new perspective. Charming and big-hearted, this comedy takes us on an unexpected journey toward a new lease on life.
Tickets: $33
---
Honorary Producer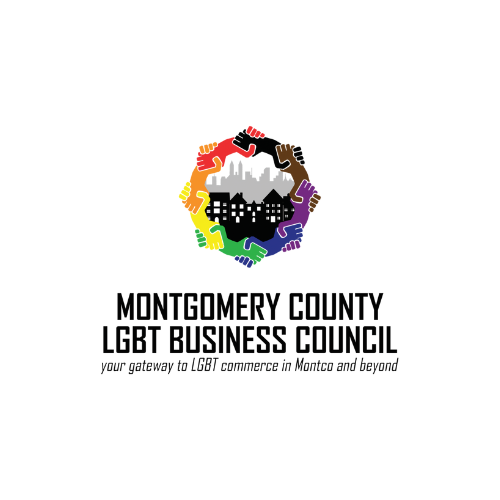 ---
Schedule:
Thursday, 9/7 at 7:30pm (Preview)
Friday, 9/8 at 7:30pm (Preview)
Saturday, 9/9 at 7:30pm
Sunday, 9/10 at 3pm
Thursday, 9/14 at 3pm & 7:30pm
Friday, 9/15 at 7:30pm
Saturday, 9/16 at 7:30pm
Sunday, 9/17 at 3pm
Thursday, 9/21 at 3pm & 7:30pm
Friday, 9/22 at 7:30pm
Saturday, 9/23 at 7:30pm
Sunday, 9/24 at 3pm
Thursday, 9/28 at 3pm & 7:30pm
Friday, 9/29 at 7:30pm
Saturday, 9/30 at 7:30pm
Sunday, 10/1 at 3pm