Are you a fan of Comedy? Montgomery Theater is the place for you! Whether it is standup comedy nights or one of our full productions, you can find the best local options for comedies on our stage.
Come laugh with us! Comedy plays have a long tradition at Montgomery Theater. From locally-produced favorites like The Philly Fan and The Male Intellect: An Oxymoron to a Neil Simon play or a hidden gem like I Love You, You're Perfect, Now Change, some of our most popular productions are comedies.
Why go to the city to see comedy when you can catch professionals right in your own back yard? The Montgomery Theater comedy nights are held annually! Spend a weekend enjoying comedic shows and standup routines from superb regional and local talent.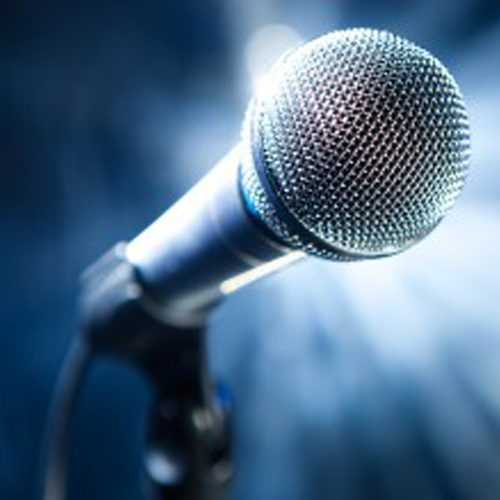 October 11, 2019
STAND UP COMEDY AT MONTGOMERY THEATER!
Headliner Tim Grill is a rising star on the comedy scene and is one of the funniest comics working today! This hilarious East Coast comedian has been entertaining audiences from Philadelphia, New Jersey, Delaware and New York City all the way to Hollywood, California!
Tim has been heard on 94 WYSP's Opie and Anthony show, and 610 WIP Sports Radio in Philadelphia. Tim has also been featured on NBC Channel 10 News and on Comcast "Your Morning Philadelphia" TV program, and has opened for such headlining acts as Robert Kelly, Bill Dwyer, Orny Adams, Todd Glass, Artie Lange, and Jim Florentine.
Born with Spina Bifida, Tim was told he would never walk. Thirteen surgeries later, you will see him limp onto stage as "The Barely Can Stand-Up Comic." Tim's perseverance and sense of humor has helped him become an extraordinary comic and motivational speaker. He also created and wrote the webseries Cane and Able and is also an actor and singer/songwriter.
Feature Act Scott Friedman started doing comedy in the late 80's in college.  Then, like no one ever, he went on a 20 year hiatus.  Back on stages for the last 7 years, and severely less famous than his contemporaries who actually stayed in comedy for those 20 years, Scott has been a regular at the Borgata in Atlantic City, played the Tropicana Showroom, and been on Sports Radio 94 WIP in Philadelphia, as well as Sirius/XM radio.  He's opened for some pretty big names, too, like Gilbert Godfried and Dom Irrera.  See Scott while you can, he's probably due for another hiatus soon.
Buy Tickets for this Show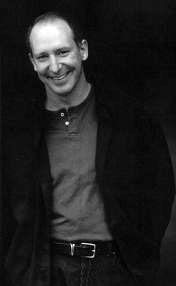 November 7, 2019
Paul Lyon's hilarious Carpe Diem Mañana is presented as part of our fall fundraising event. Each ticket comes with food, drink and fun with a reception starting at 6:30. Paul is a stand-up comic, actor, published writer and inspirational guru. His more than two dozen TV appearances include Everybody Loves Raymond, Showtime's: Love at Stake, and several Comedy Central promos.
Buy Tickets for this Show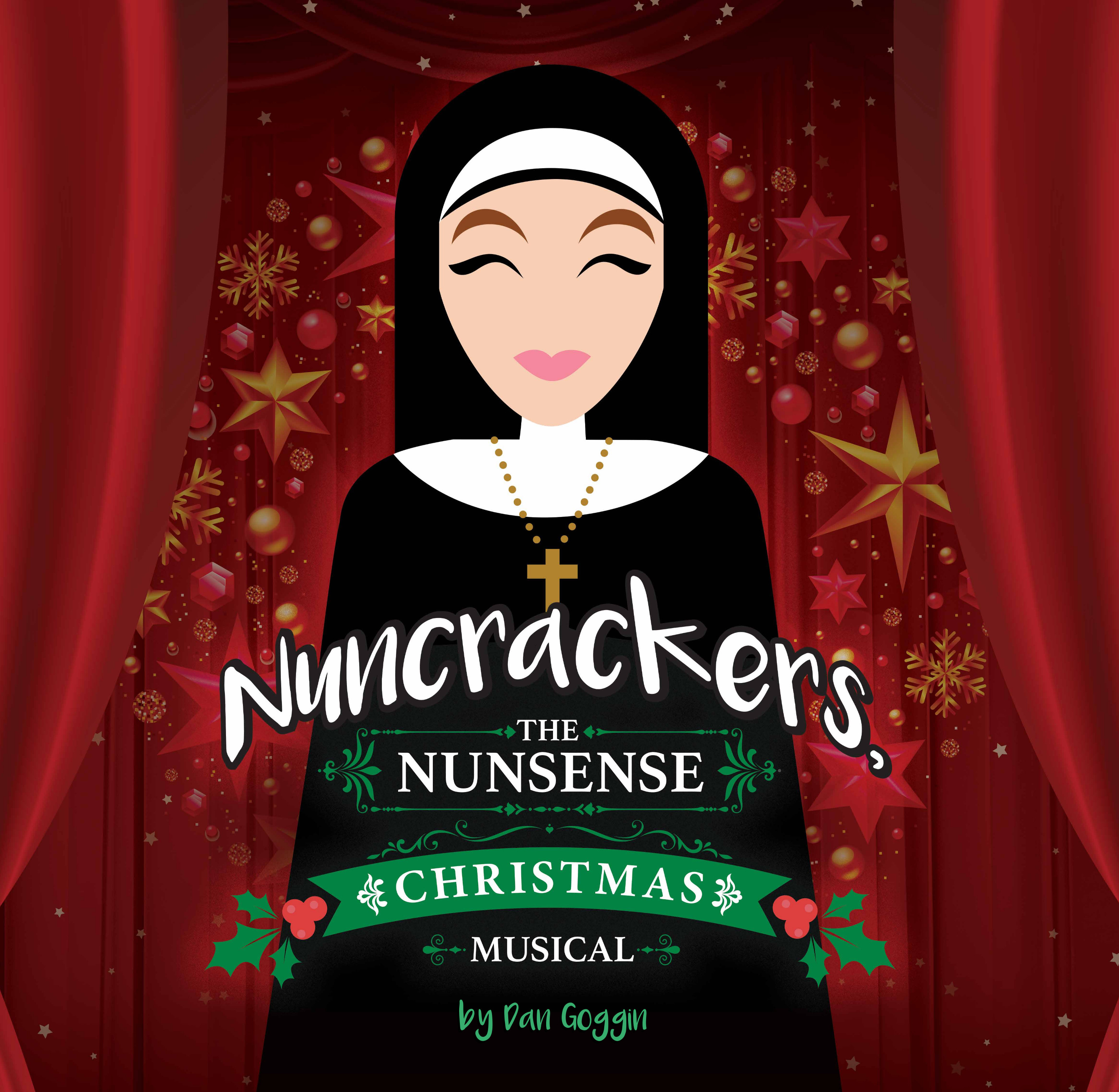 November 14 - December 8, 2019
The Nunsense Christmas Musical, NUNCRACKERS, is presented as the first TV special taped in the cable access studio built by Reverend Mother in the convent basement. It stars the nuns you love, plus Father Virgil, and some of Mount Saint Helen's most talented students. This show is filled with typical NUNSENSE humor and also some of your favorite carols. We're certain this NUNSENSE Christmas show will make you laugh, and maybe tug at your heartstrings. It's the perfect way to insure that your holiday season is merry and bright!
Buy Tickets for this Show