Are you a fan of Comedy? Montgomery Theater is the place for you! Whether it is standup comedy nights or one of our full productions, you can find the best local options for comedies on our stage.
Come laugh with us! Comedy plays have a long tradition at Montgomery Theater. From locally-produced favorites like The Philly Fan and The Male Intellect: An Oxymoron to a Neil Simon play or a hidden gem like I Love You, You're Perfect, Now Change, some of our most popular productions are comedies.
Why go to the city to see comedy when you can catch professionals right in your own back yard? The Montgomery Theater comedy nights are held annually! Spend a weekend enjoying comedic shows and standup routines from superb regional and local talent.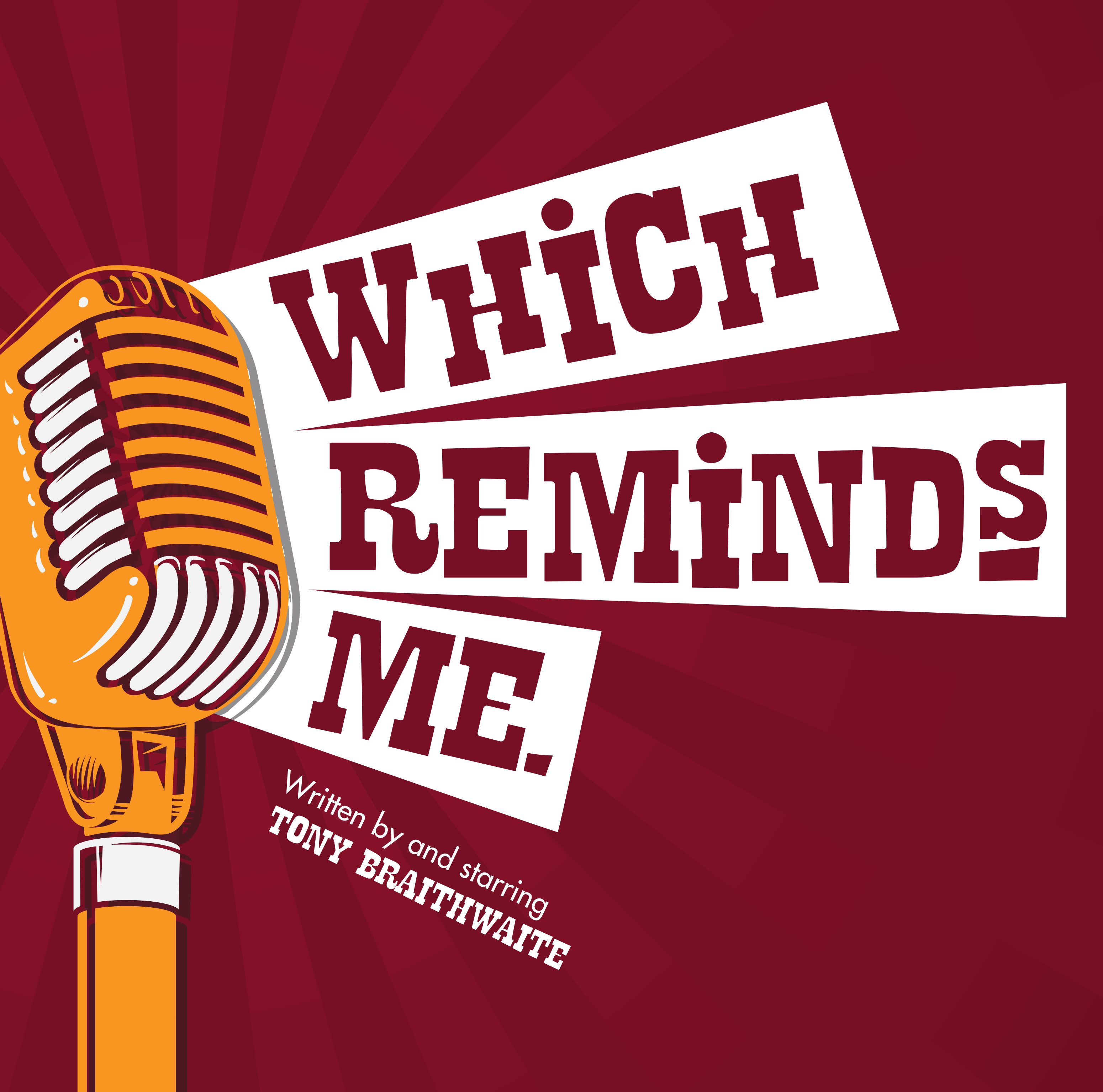 July 11 - July 21
With Tracie Higgins, Howie Brown, and John Lehr Opfar
Tony's newest one-man show with four people! Combines stand-up, storytelling, songs, and video to recount his favorite theatre stories. Mishaps, triumphs, and letters from patrons will make their way into these hilarious tales from Philadelphia's chief raconteur.
Buy Tickets for this Show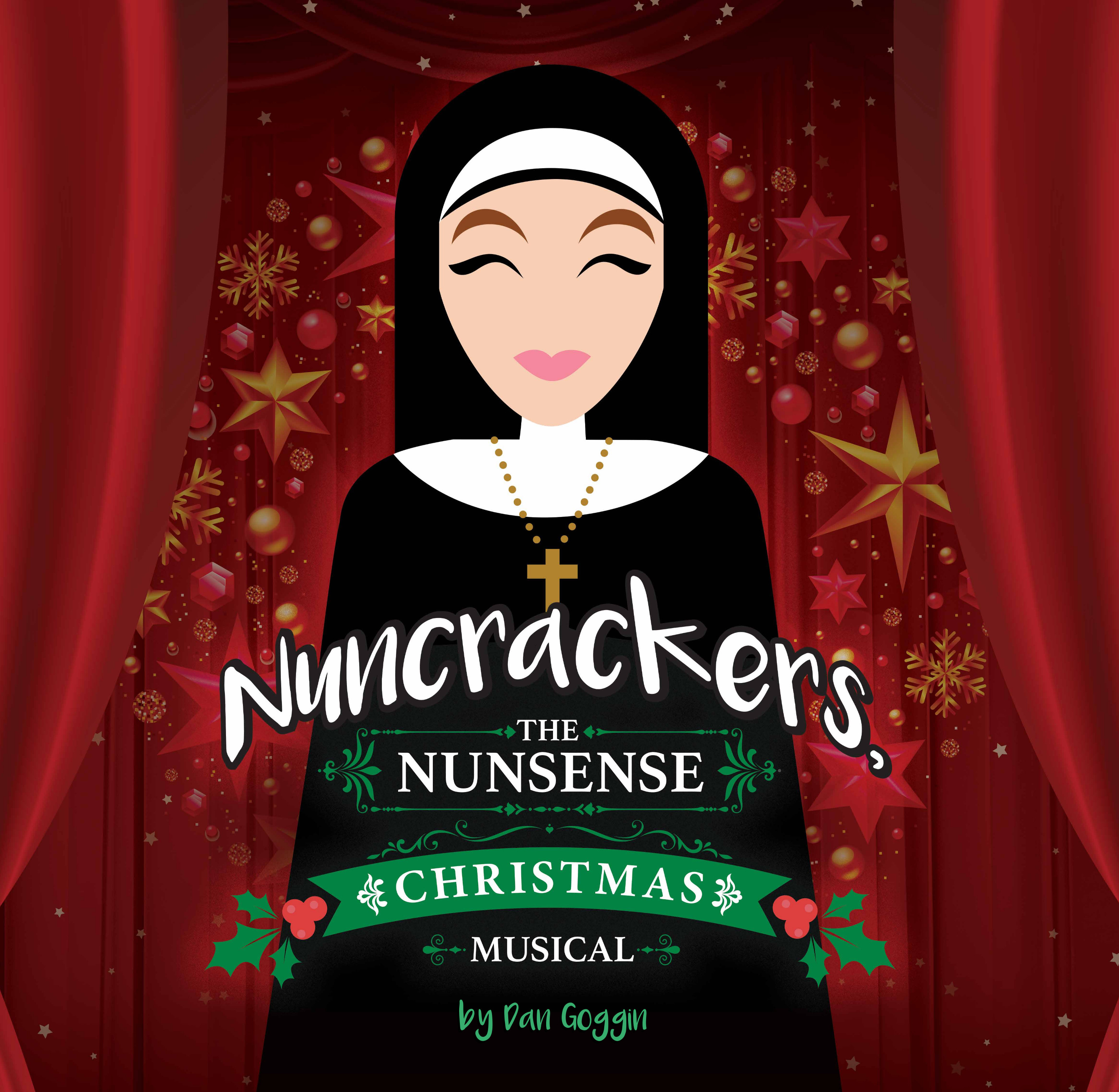 November 14 - December 8, 2019
The Nunsense Christmas Musical, NUNCRACKERS, is presented as the first TV special taped in the cable access studio built by Reverend Mother in the convent basement. It stars the nuns you love, plus Father Virgil, and some of Mount Saint Helen's most talented students. This show is filled with typical NUNSENSE humor and also some of your favorite carols. We're certain this NUNSENSE Christmas show will make you laugh, and maybe tug at your heartstrings. It's the perfect way to insure that your holiday season is merry and bright!
Buy Tickets for this Show